In short, everything is possible!
SwapTales: Leon! is an adventure tablet game inspired by gamebooks.
Leon's fate is in your hands: you have the power to swap the words in the text to change the course of the story!
An interactive urban tale
Leon, an intrepid boy, has only one thing in mind: to grow up as fast as possible! Helped by the player's intervention, he manages to escape his babysitter, and begin a wild night getaway.
Will he learn what is means to be a grown-up?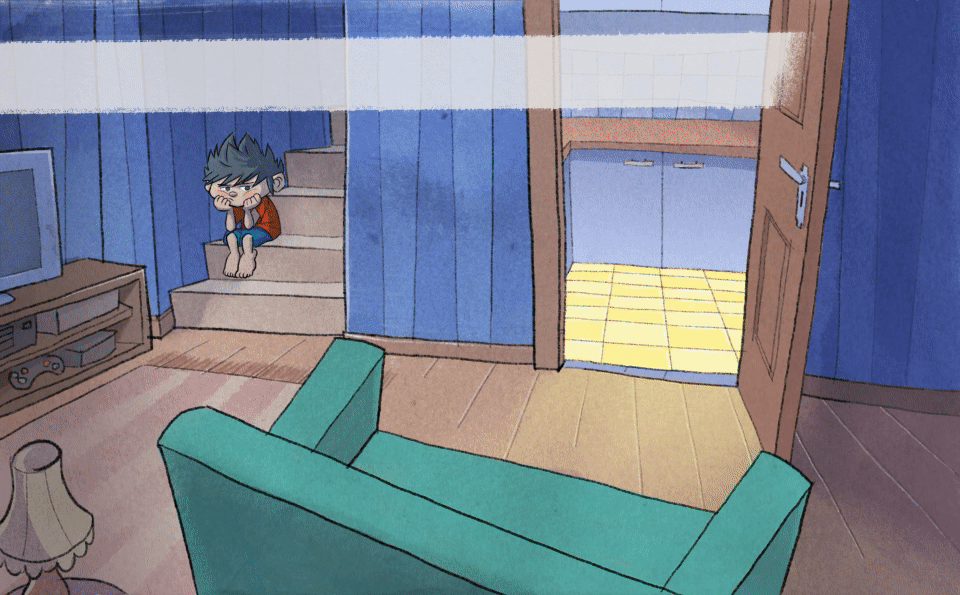 A cocktail of puzzles and adventure!
• An astonishing gameplay: solve puzzles of a new kind
• Play on the meaning of words and create hilarious situations
• Exchange between 2 and 7 words per page for a crazy number of combinations
• Explore 62 hand-drawn pages
• Experience 30 alternative endings
• A game for children and adults to share with a 2-player mode
• Play in 5 languages and discover new story variants
(English, German, French, Spanish and Italian)
A game to share for all ages
Alone or together, explore the many possibilities, solve puzzles by inverting words wisely and help Leon in his adventure.
Designed to bring generations together, the game was developped to interest both adults and children.
A game we never knew we needed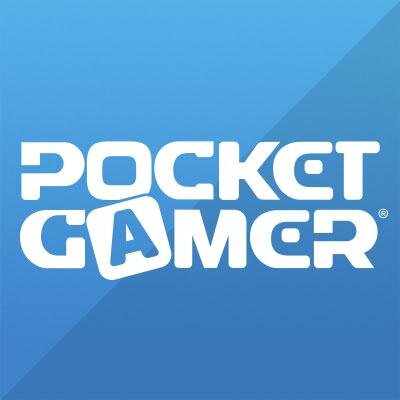 Simple, crafted with care and smartly conceived.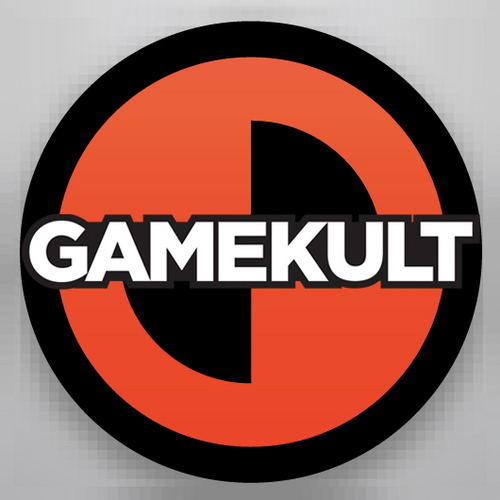 It's the game my son and I were missing!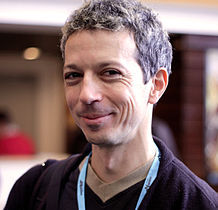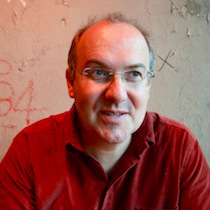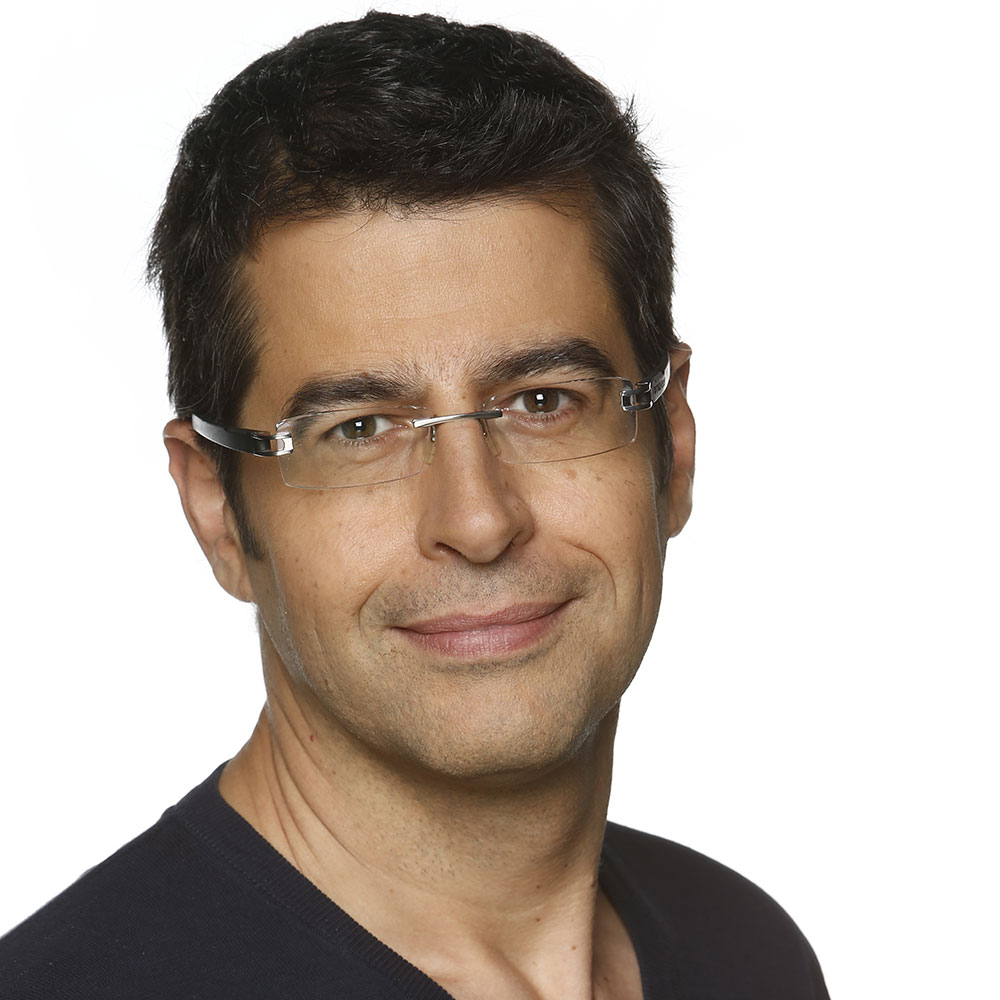 A simple but innovative idea, very well designed.