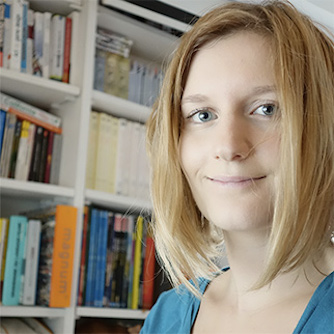 Charlotte Razon
Creative director
More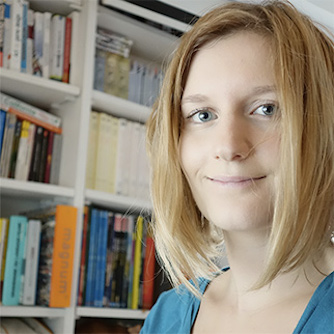 Charlotte Razon
Creative director
Passionate about all the aspects of storytelling,
Charlotte studied writing and directing at the MAI,
the Belgian cinema school, and then learned
game design at ENJMIN, in France.
She has since worked as a game designer from 2012.
She has also contracted her expertise in
game design to other companies like
the CNC, Knightworks, Kids Up Hill, TeamTO,
and worked on screen writing at Normaal Animation
where she wrote 52 episodes of a new Canal+ series.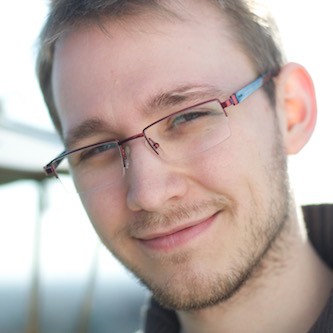 Fabrice Hagmann
Art director
More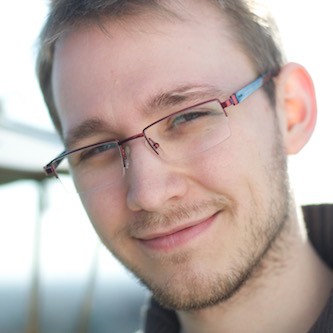 Fabrice Hagmann
Art director
Fabrice has always flirted with strip cartoons,
video games and animated films.
He graduated in visual communication
at the HEAD Geneva, and then specialized
in directing and writing at the MAI,
a renowned belgium cinema school,
where he graduated from in 2010.
In addition to his activity as an illustrator,
he has directed the teams of storyboard
and writing at Normaal animation for 4 years,
overseeing many series for Canal+
and FranceTV (ART, ONN / OFF, Snoopy).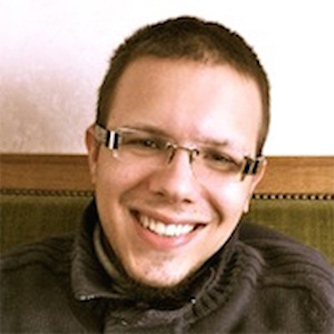 David Hart
Technical director
More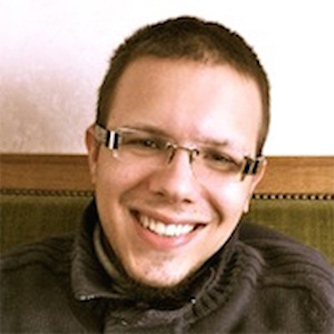 David Hart
Technical director
Oxford graduate in Computer Science,
and in programming from the ENJMIN,
the french school of video games,
David has specialized in developing games
and mobile applications. He worked in this sector
for almost 8 years.
He has noticeably produced the game GraviMaze
(450,000 downloads and iOS 4.5 stars in the US)
and many applications & games for the youth market.
They also worked on SwapTales: Leon!